2017-2018 Sunbrella Shade Collection
Textiles to Extraordinary
Shade Structures
The 2017/2018 Shade Collection brings the best in modern shade fabrics, with beautiful designs and the performance the shade industry has relied on for over half a century. Central to the shade collection are offerings that add dimension with unique textures such as specialty jacquards, metallic sheens and mélange affects.
The collection also includes many new fabrics including innovative jacquard designs and new colors such as Azure and Basalt. The collection also reintroduces some of the most popular stripes with new, refreshed colorways.
Learn where to buy Sunbrella shade fabrics and shading products made using these fabrics.
Innovations in Shade Fabrics
Sunbrella Decorative Shade fabrics will change how you think about shade. Recycled content, metallic sheens and bold patterns give these fabrics a distinctively modern aesthetic that's extremely stylish as well as durable.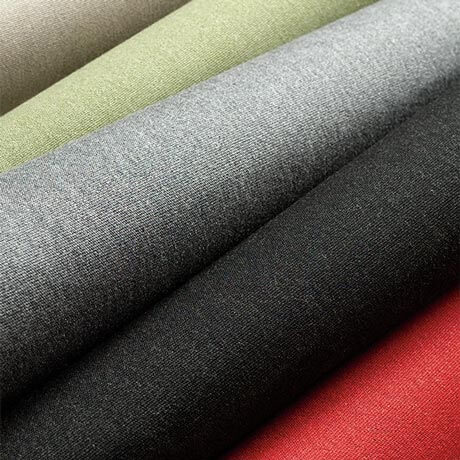 Recycled Content
Unity is the first recycled Sunbrella shade fabric. Crafted for shade applications where subtle texture and distinctive detail creates a timeless charm, Unity is ideal for decorative shade applications. Due to the nature of recycled content, Sunbrella Unity fabrics may exhibit significant color variation.
Unity is made using 100% Sunbrella® acrylic (50% recycled Sunbrella)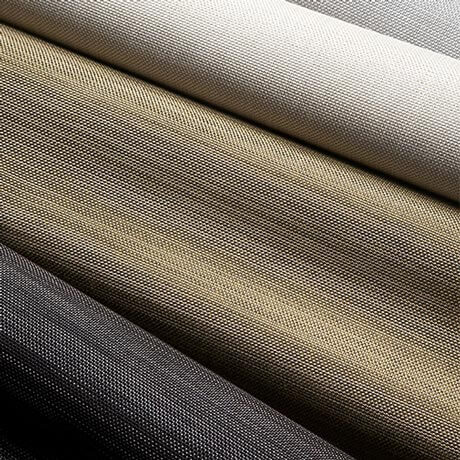 Metallic Sheen
Alloy features a high tech metallic look that filters light and allows water to pass through. It is intended for structures where the need for an architectural aesthetic outweighs the need for complete protection from the elements.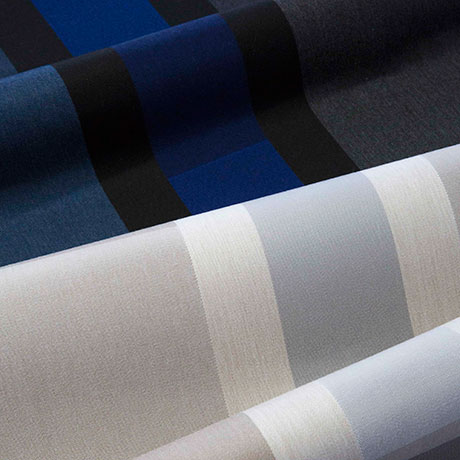 Jacquards
Fundamental, Avenues and Cirrus are jacquard shade fabrics designed specifically for decorative performance. The distinct patterns of each style create a unique visual appeal and are ideal for decorative shade applications.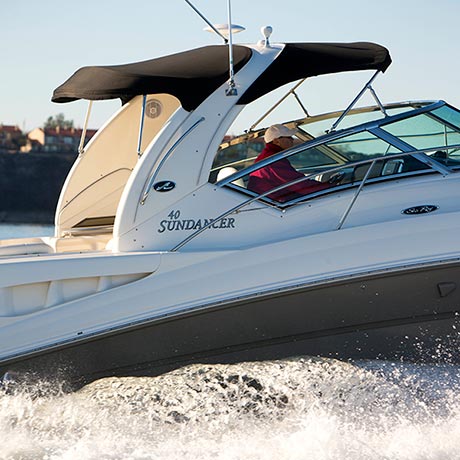 Sunbrella Plus
For marine enclosures where water repellency is crucial, Sunbrella Plus will thrive on the water time and time again. Featuring a unique polyurethane and acrylic undercoating for maximum water resistance, Sunbrella Plus offers a proven solution for marine applications that experience vertical rain issues, like dodgers and Biminis. Available in a 60-inch width in 15 sophisticated colors, Sunbrella Plus allows you to coordinate your craft inside and out without compromising design or performance.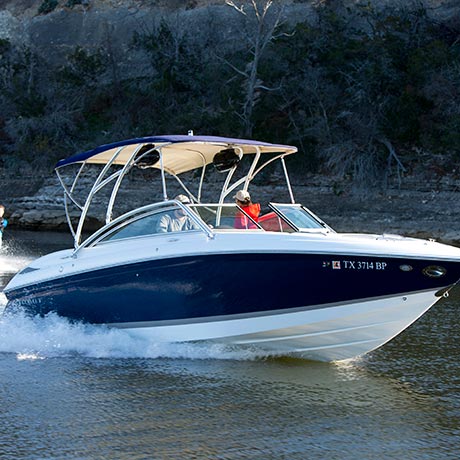 Sunbrella Supreme
Created from a unique bonding process, Sunbrella Supreme is a marine canvas fabric that features Sunbrella flocking with an exceptionally soft headliner underneath. This unique combination creates a luxurious, waterproof exterior that delivers unmatched performance without sacrificing style. Sunbrella Supreme is ideal for a variety of marine applications such as dodgers and Biminis.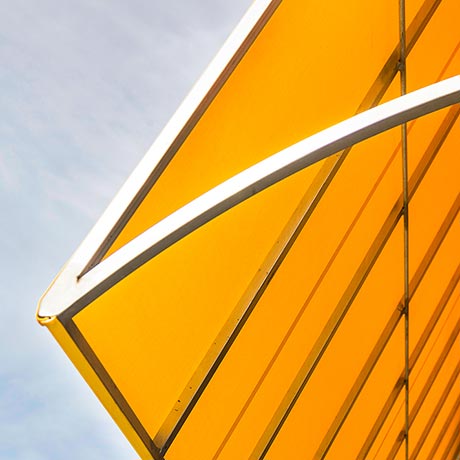 Sunbrella Clarity
For applications where awnings are difficult or time-consuming to clean, we created Sunbrella Clarity, a gorgeous line of durable, low-maintenance awning fabric designed specifically for shade applications that are difficult to maintain. This innovative, self-cleaning fabric features a unique coating that breaks down dirt and organic material so they can be quickly and easily washed away with water. Unlike standard Sunbrella fabric, Sunbrella Clarity has a durable polyurethane coating which will wet out the surface rather than beading up, a characteristic of the fabric's unique anti-streaking technology.
2017-2018 Sunbrella
Shade Collection