This is Sunbrella


Innovative Performance Fabrics

It's time to be inspired. Embrace durability, texture, and wide-ranges of vibrant colors with Sunbrella high performance fabrics. Our fabrics aren't just versatile for indoor and outdoor markets, they're also mold resistant, stain resistant, and bleach cleanable.
Our industry-leading, warranty-backed upholstery fabrics are manufactured to be both beautiful and functional, with designs inspired by global trends so that every space can become your unique canvas. Let's see where your creativity takes you.
Upholstery
Evoke Your Originality - Indoors and Outdoors
We integrate style with the legendary performance of our brand to be the one stop shop for indoor and outdoor spaces alike. Sunbrella fabrics bring the best of both worlds to life – unparalleled style coupled with unrivaled performance. Our bold variety of textiles have the ability to make any space speak for itself, whether it's subdued neutrals, sophisticated stripes or trendsetting chevron prints, Sunbrella fabrics are inspired by top industry trends, sourced by our global design team.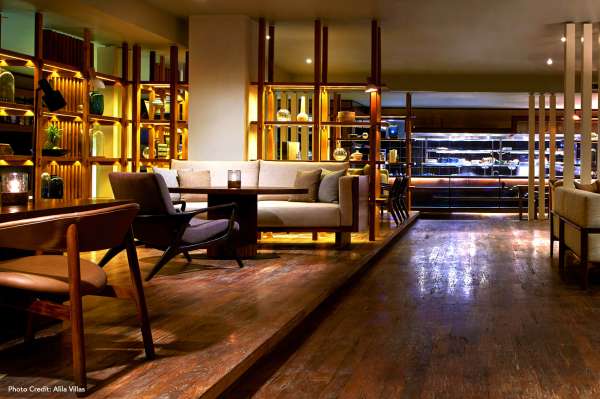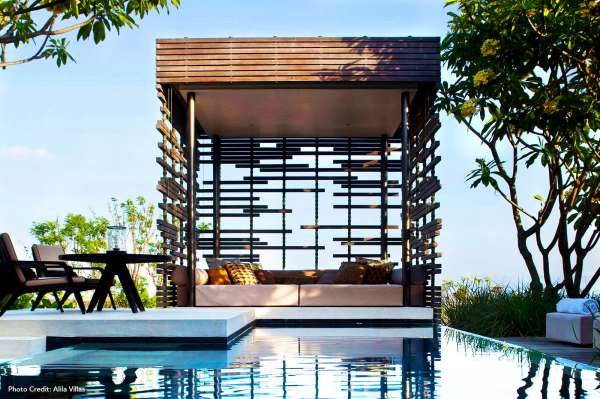 Our attention to detail is demonstrated in every thread, as our colors shine season after season. Sunbrella upholstery fabrics are manufactured to withstand any drink spill, food stain, and weather challenge, anywhere in the world. No matter what your project is, Sunbrella fabrics are the solution to bring any style to life through art-inspired design.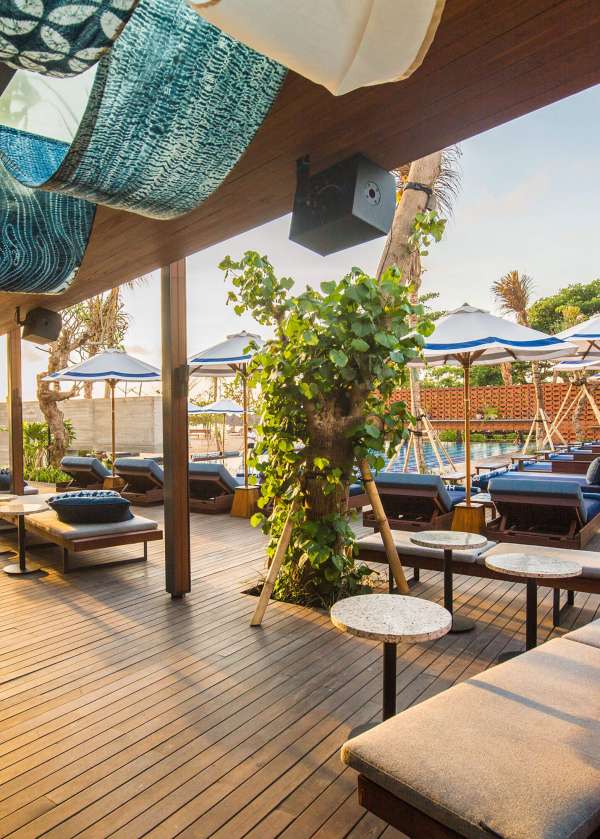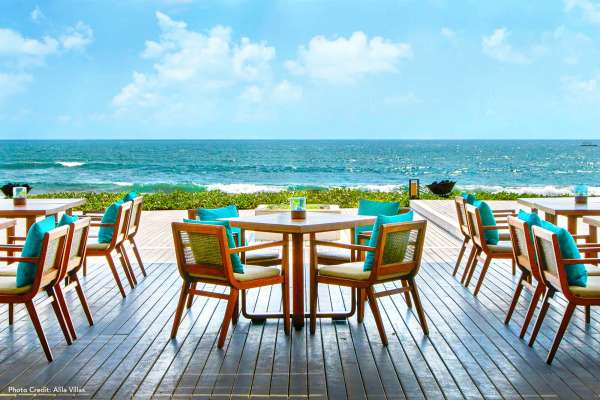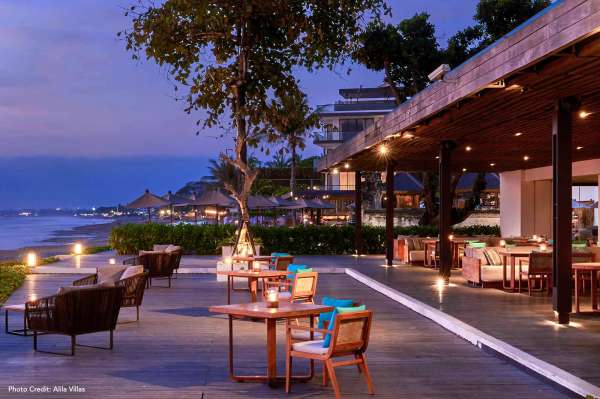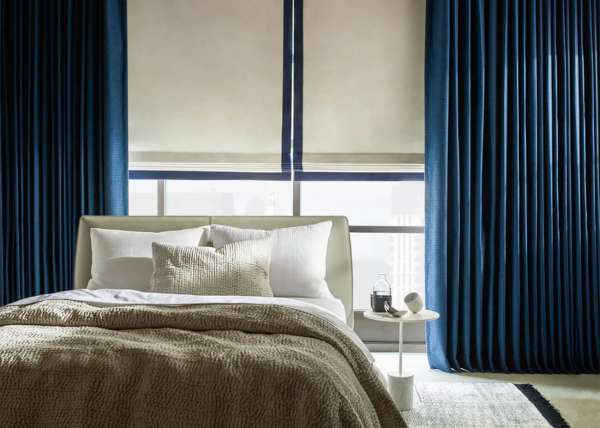 Performance
The Trusted Brand - Performance to Overcome any Challenge
Sunbrella works hard to provide top-notch, high-performance fabrics that work for every occasion. You have a vision and we have the tools. Sunbrella offers a reliable network of a trusted customer service team, local retailers and a global sales force full with responsive representatives who are experts in their field, armed with knowledge to meet your customer's unique needs and supersede their expectations.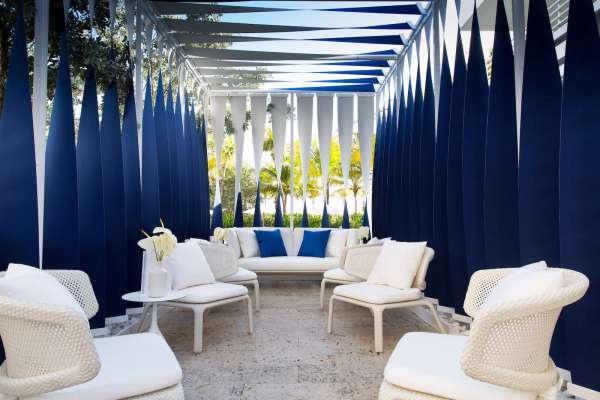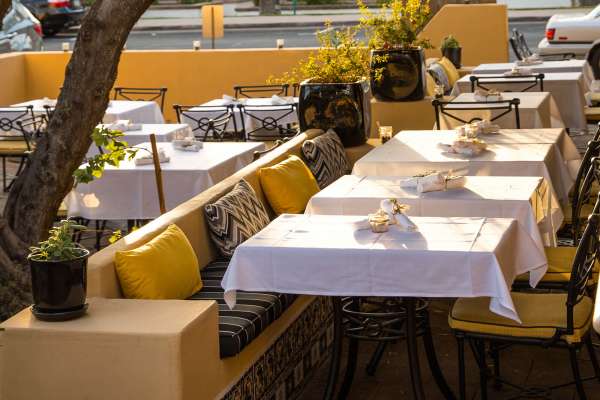 Bring your vision to life with our superior products and team of industry specialists that are ready to help you overcome any project challenge that comes your way.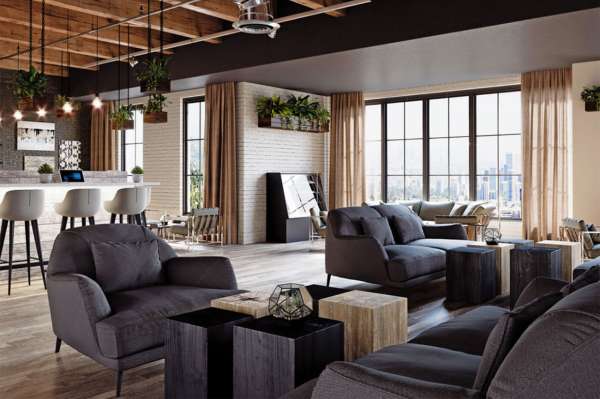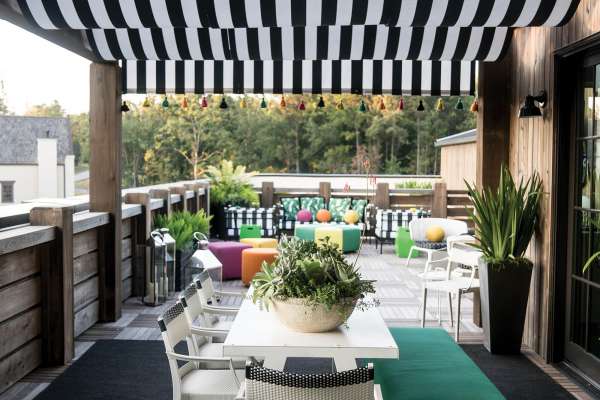 Where to Buy
Find a Representative
Contact a sales representative near you to help you style your next project.