Design + Performance™
Where Hospitality Begins
Welcome. The first gesture to a visitor should always be welcome. Your hospitality begins with the entrance to your place of business, and welcome begins with shelter and shade from the elements. Give your customers a place to shake off the cold, the rain, the heat. Shade is as essential as hello.
To make the best first impression with your business, innovative shade solutions are essential. Revolutionary Sunbrella shade fabrics are revolutionising the possibilities for shade.
Sunbrella® fabrics were created in the 1960s to make better shade for businesses. Sunbrella shade fabrics not only make us feel cool and comfortable, they also define your business. The architectural possibilities with Sunbrella shade fabrics show the world exactly who you are. Our innovative technology and extensive range of colour and styles ensure that your business premises look good for years.
Commercial Shade with
Unparalleled Performance
UV and Fade
Resistant
Sunbrella fabrics will hold their colour, even with constant exposure to the sun. Most Sunbrella shade fabrics carry a 10-year warranty against fading.
Mould and Mildew
Resistant
All Sunbrella fabrics are engineered to resist mould and mildew. Should exposure to dirt and debris cause mould and mildew to occur, all Sunbrella fabrics can be easily and safely cleaned with bleach.
Bleach
Cleanable
When tough stains occur, Sunbrella fabrics can be cleaned with bleach, while retaining their colour.
Sun
Protection
The Skin Cancer Foundation recommends most Sunbrella shade fabrics as an aid in the prevention of sun-induced damage to the skin as a part of a complete sun protection regimen, in addition to regular use of sunscreen.
Breathable
Comfort
Unlike some shade fabrics that trap heat underneath, Sunbrella fabrics allow air to pass through, offering a cooler space below.
Shade Structures
More than 50 years after it was created, Sunbrella is still unparalleled in performance and continues to innovate with revolutionary products and trendsetting styles. And Sunbrella shade fabrics are backed by a best-in-class warranty, with fade-resistance, water-resistance and easy cleaning the industry can rely on. Plus, many Sunbrella shade fabrics carry the Skin Cancer Foundation's Seal of Recommendation.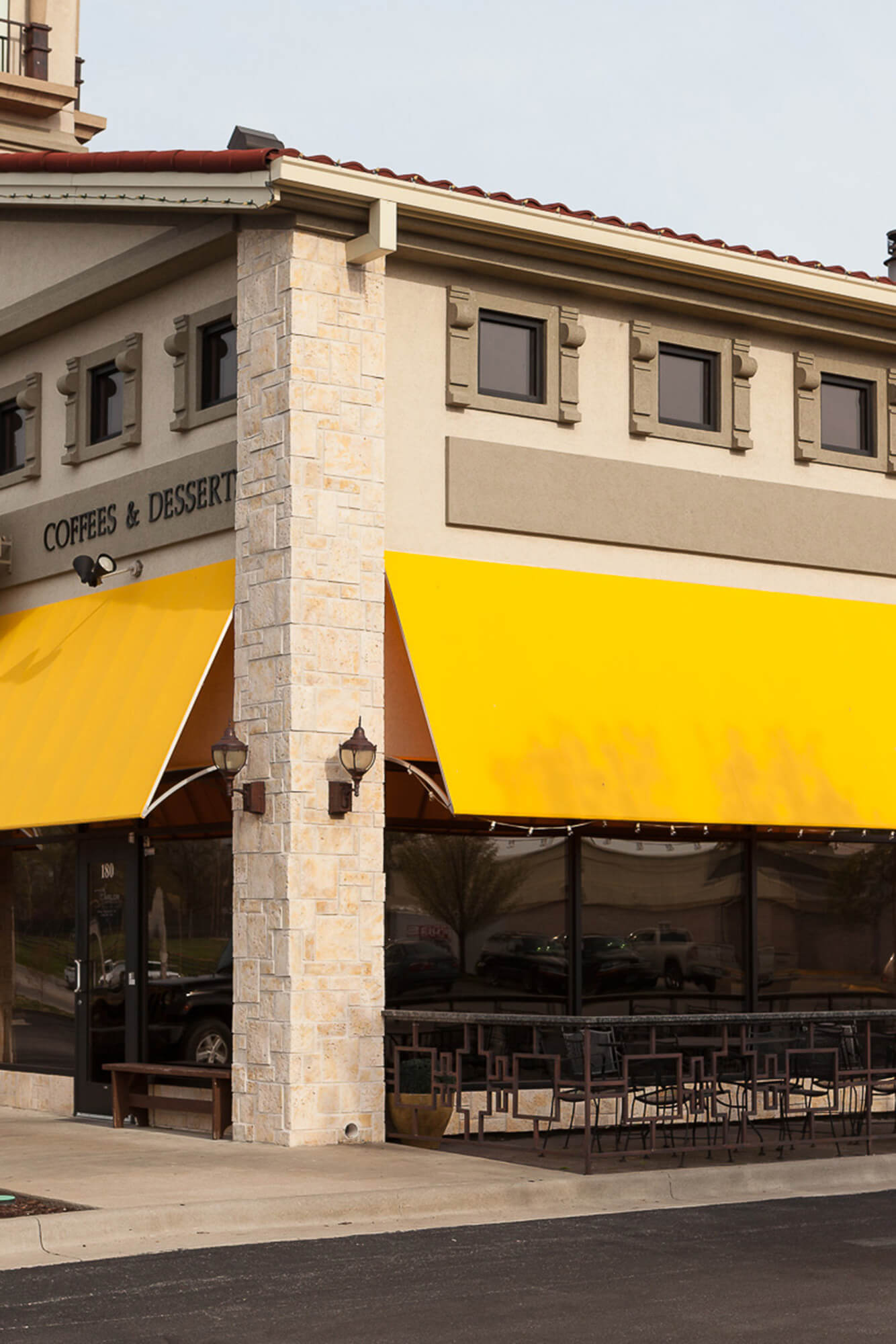 Awnings
Sunbrella fabrics have long been the preferred choice for commercial shade, offering a wide range of shade solutions for every style and structure. Window awnings, retractable awnings, fixed frame awnings and more made using Sunbrella fabrics enhance a storefront or commercial façcade.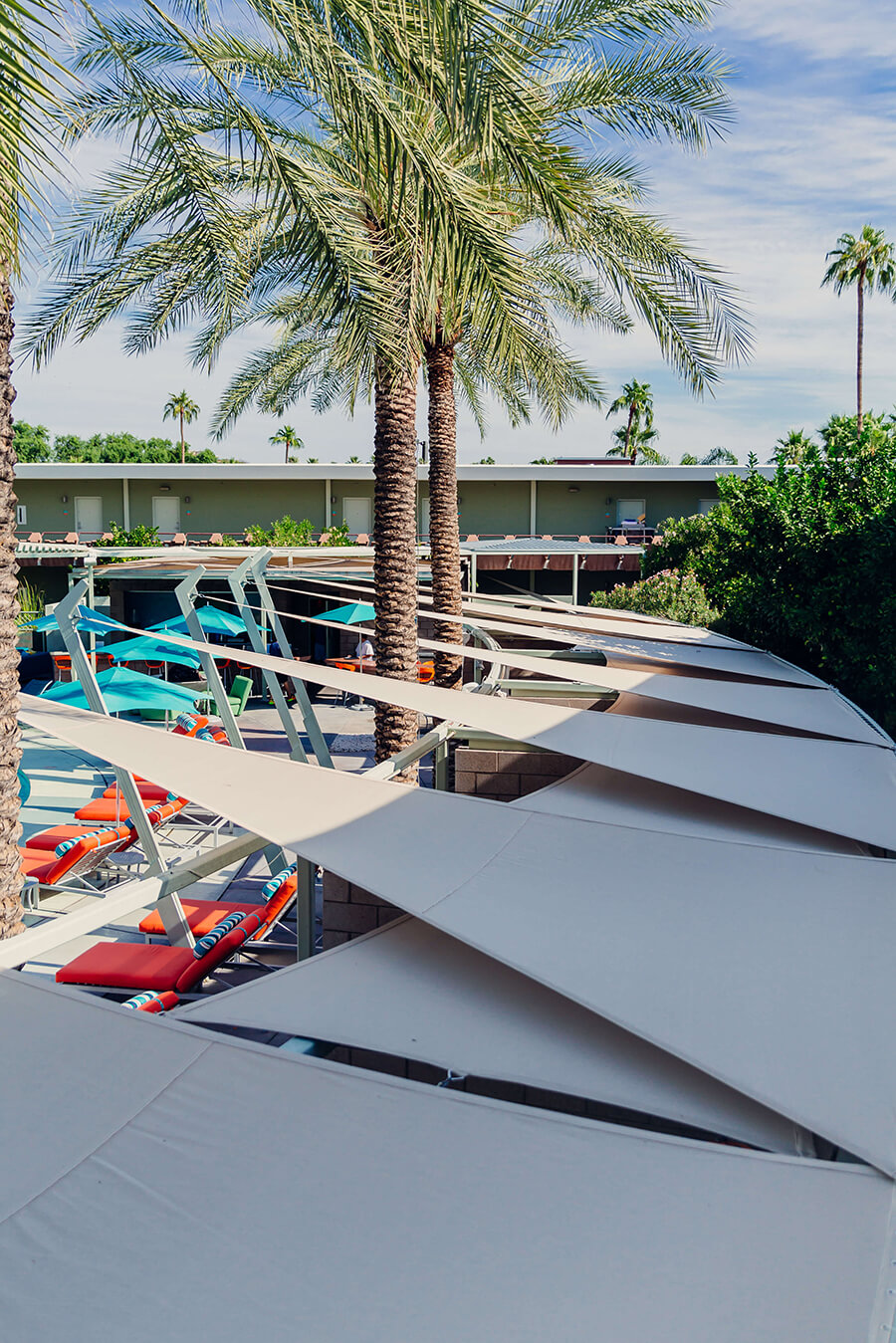 Shade Sails
For small shade sail applications, Sunbrella shade fabrics have long offered a perfect blend of design and performance. For larger installations, Sunbrella Contour is an easy to fabricate material that delivers filtered light and UV protection.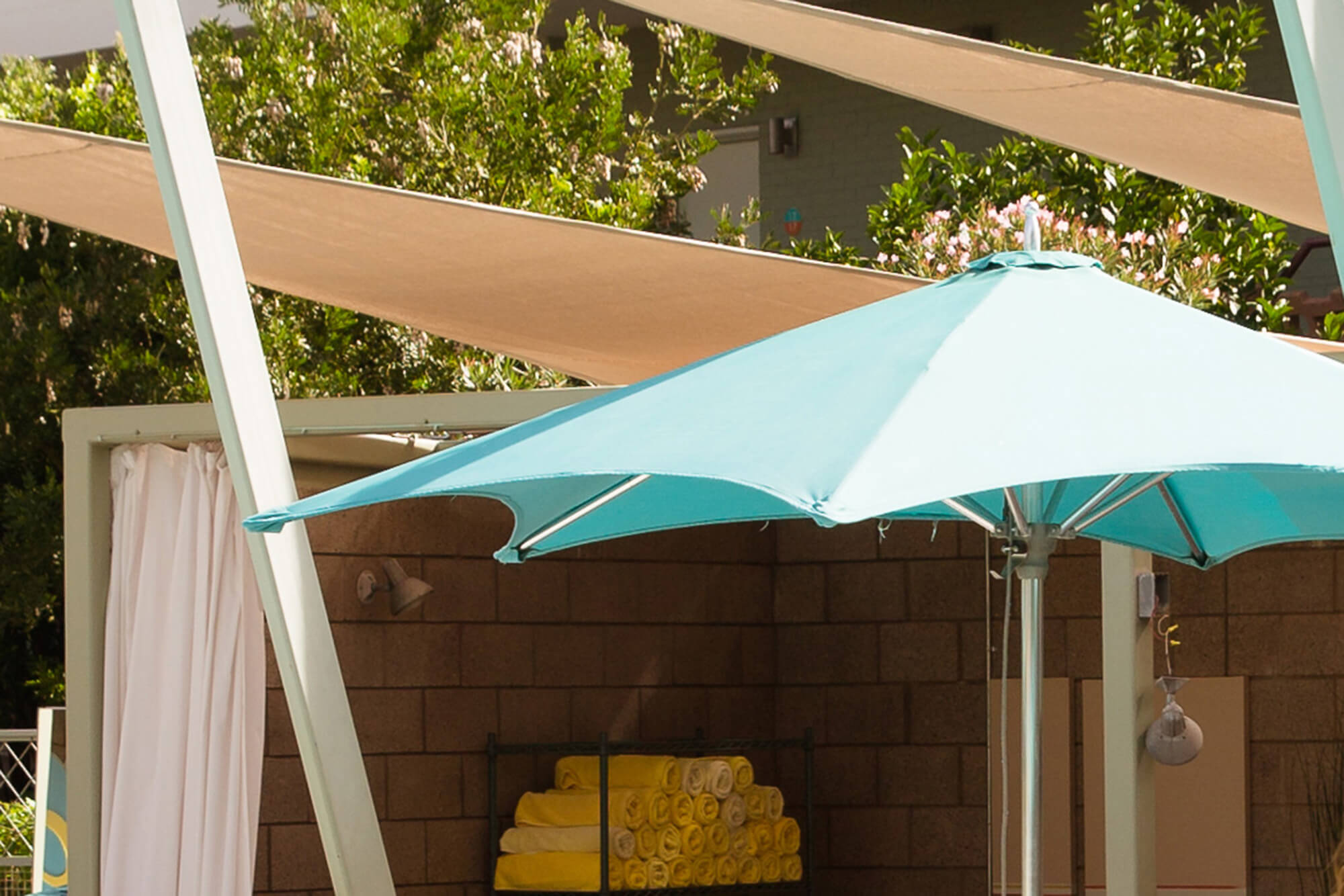 Umbrellas
In commercial environments like restaurants and hospitality spaces, our diverse line of fabrics offers endless possibilities for style and protection for large cantilever umbrellas down to small market umbrellas.
Innovations in Exterior Shade
Innovation has been a focus of Sunbrella products since its inception. We continue to be passionate about providing innovative textiles and experiences to support the commercial shade community.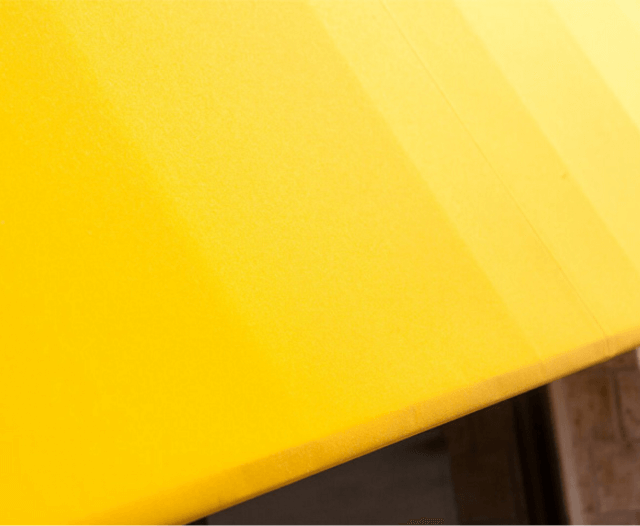 Sunbrella Clarity
This innovative fabric offers incredible performance that keeps awnings clean with minimal maintenance.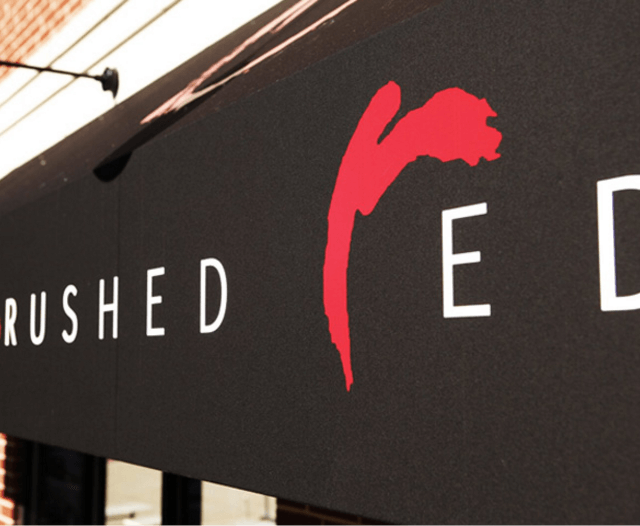 Sunbrella Graphics System
Paramount to commercial spaces is the ability to brand shade structures such as awnings and umbrellas. The Sunbrella Graphics System allows manufacturers to provide a custom, branded structure for customers.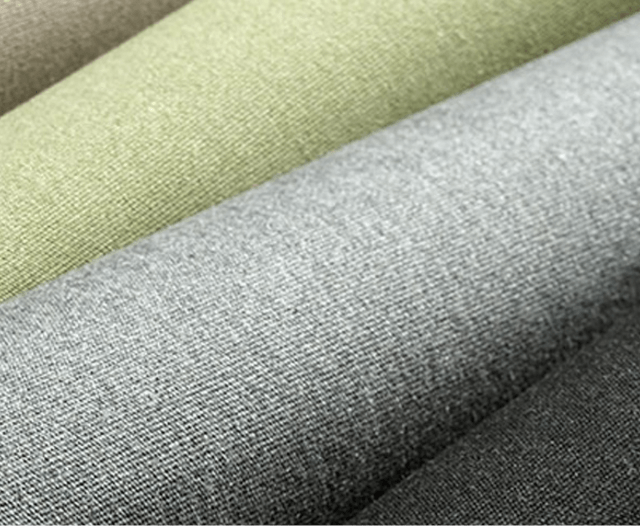 Sunbrella Unity
Sunbrella Unity is the first awning fabric in the Sunbrella Renaissance collection. Unity combines 50% post-industrial recycled Sunbrella fibre with virgin Sunbrella fibre to create this sustainable fabric with unique style.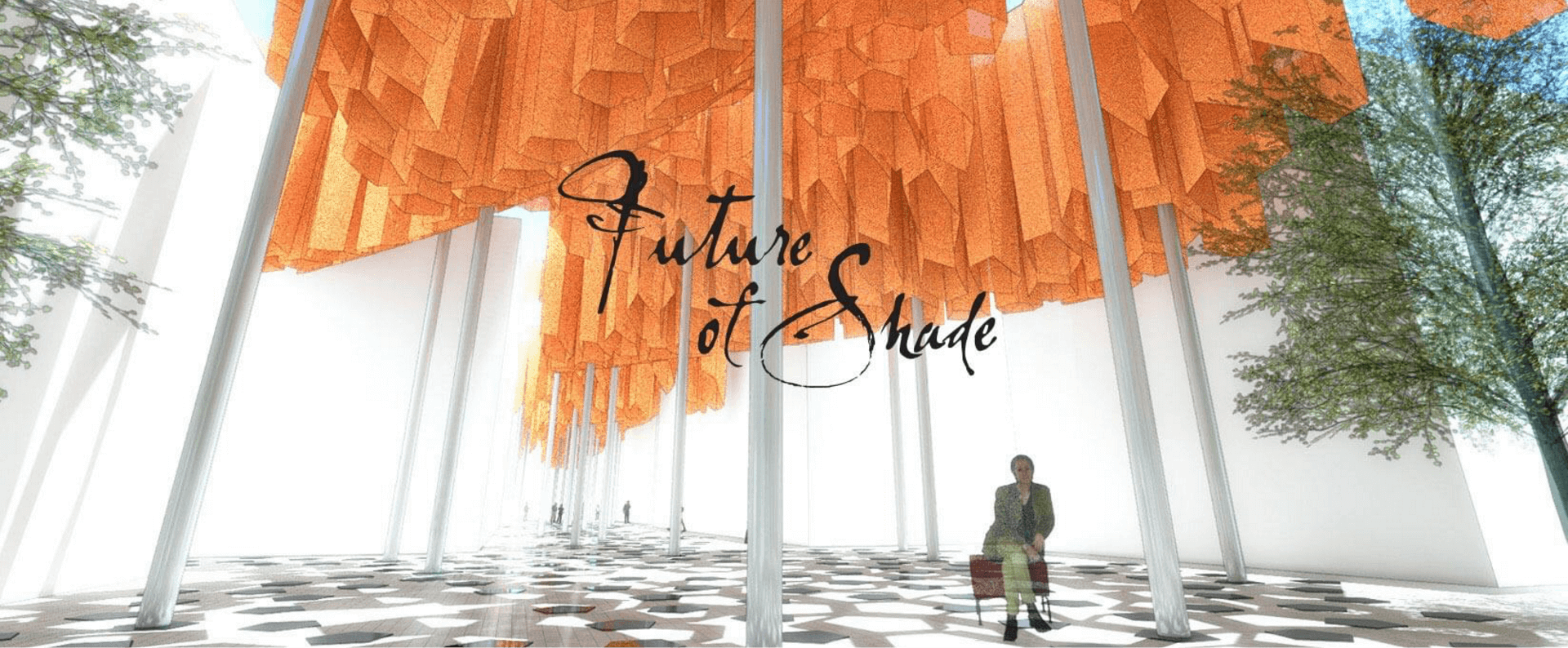 Our annual Future of Shade competition is changing the concept about what's possible with shade fabric. With a focus on shade for built environments, humanitarian efforts and wellness gardens, this contest challenges architects and designers from around the world to explore new artistic and functional frontiers in shade.
Commercial Shade
Fabric Collections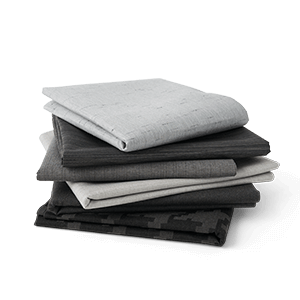 2017-2018 Sunbrella Shade Collection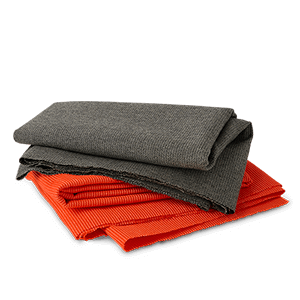 Sunbrella Contour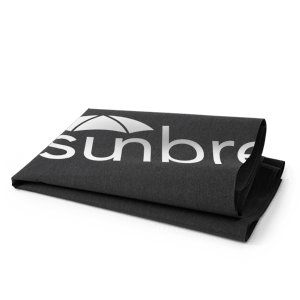 Sunbrella Graphics System